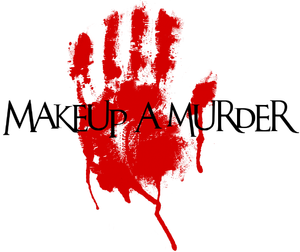 Makeup A Murder Gift Card
Best gift card
Great to purchase exactly what I wanted and so easy to use. Thanks Makeupamurder you guys are truly the best in the game. So professional and also reply to emails fast if there's any questions or you need any assistance! Thanks Makeupamurder you guys are the best.
I had to cancel my order
I preordered the liner collections and brushes, I was so excited to get them but I had a family emergency come up and needed all my money I could to pay the expenses. So I reached out to see if I could cancel my order; MAM responded right away and understood! They are so amazing for being understanding and so personable! Even gave me a discount whenever I am able to afford the collections again! Amazing and really went above and beyond. I can't wait to purchase and support them more!
Makeup A Murder Gift Card